Pregnancy and Postpartum Fitness
Giving you the confidence to train safely and effectively through your pregnancy and postpartum journey. With a long-term approach, focusing on facts over fear, we are dedicated to your safe return to fitness.
Your pregnancy and postpartum journey just got a whole lot clearer
Want to be comfortable training during pregnancy, we've got you covered.
Ready to return to exercise? With our 6-Phase approach, we will meet you exactly where you are at postpartum so you can return to your fitness routine with confidence.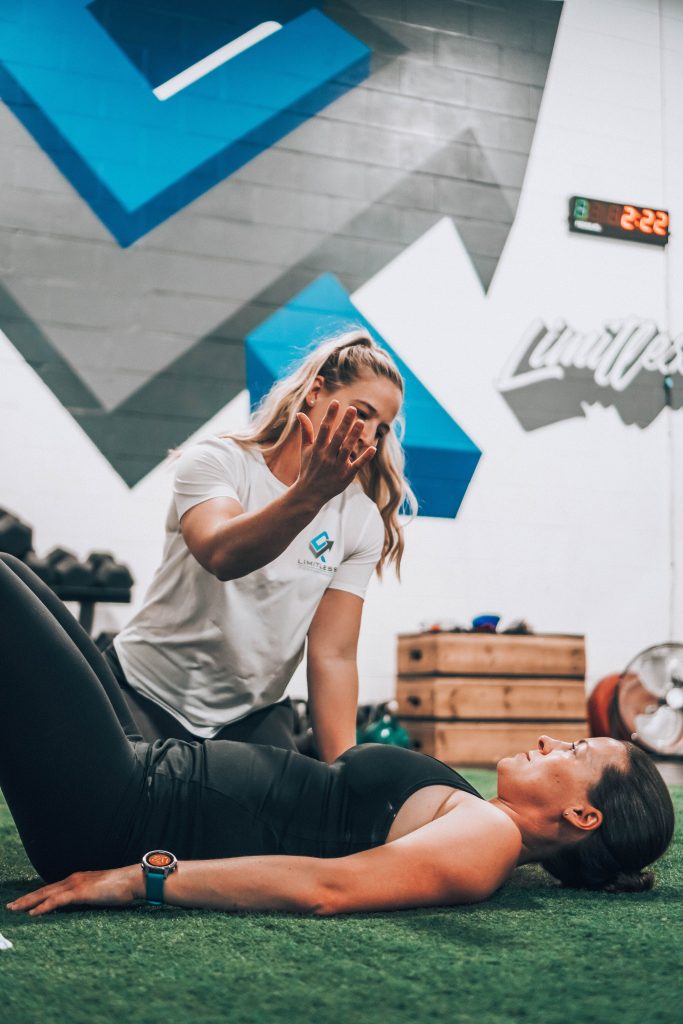 After giving birth, returning to fitness can feel overwhelming
I had so many questions… What is safe for me to do? When is it safe? What can I and can't I do in the weeks and early months after having a baby? Where do I even start?
With the combined support of a pelvic floor physiotherapist, Michelle, at Limitless Performance, has been able to guide my return to activity in a safe, gentle and supportive environment.
With an eye for detail, Michelle is wholeheartedly dedicated to ensuring movements are done properly. That means safely with proper pelvic floor and core engagement to ensure each session I am safely getting stronger.
I said to Michelle at the beginning of training with her that my goal was to be able to hike the mountains in BC carrying my 3.5 month old son. Michelle helped me achieve that goal.
I'm excited to continue to train with Michelle to not only recover and regain my physical strength from my pregnancy, but to become the healthiest, strongest mom I can be.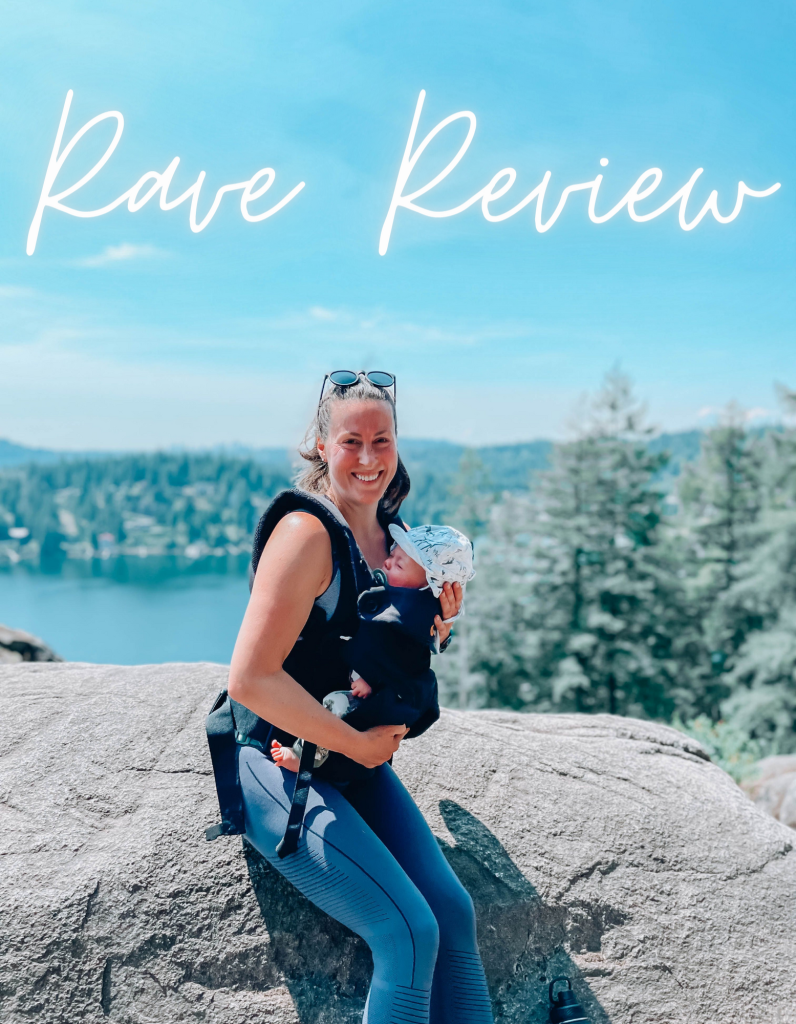 We will meet you exactly where you are at in your Motherhood journey. With the little time you have, we guarantee to make each workout efficient and effective!
Getting started with postpartum movement can be a daunting task…  Master the strategies in each phase and set yourself up for a lifetime of success.
This phase is your FOUNDATION to return to fitness. We master the Breathing, Posture and Movement Strategies and learn the different symptoms to be aware of in your postpartum body.
Focus on breathing through movements starting with body weight exercises and moving into light weights.
You will start adding more weight to your exercises and performing barbell movements.
In this phase you will add speed to your weighted exercises.
You will work on exercises used in sport such as jumping and running.
Sustainable Physical Activity
Build sustainable exercise habits. Put it all together and increase intensity.
3 Ways to Empower Your Journey
Fitness Through Pregnancy
It's a long term protective approach that will guide you through movement considerations per trimester.
We will work together to master the breathing and activation techniques you will use during pregnancy and early postpartum to help in the prevention of many pregnancy-related symptoms.
Take home a Movement Modifications Booklet to educate yourself and be prepared during all workouts. You will never need to question another exercise again!
Postpartum Foundations Program
Build your FOUNDATIONAL strategies that will set you up for success through your postpartum journey and beyond. We master the Breathing, Posture and Movement Strategies and learn the different symptoms to be aware of in your postpartum body.
With proper technique you can help manage abdominal pressure and pelvic pressure to reduce risk of long term DR and incontinence or prolapse.
Early postpartum is a time for healing and nourishment. Let us take the stress and worry out of the questions on how to return to fitness. 
Save $50 when you complete Foundations Program prior to the Postpartum Group Fitness Program with code PPFITNESS
September 11 – November 29
Mondays/Wednesdays 11:15am
Join Coach Michelle in a phased return to exercise program that will meet you exactly where you are at. Build back your strength while keeping your core and pelvic floor health in mind.
Oh, and have some fun kick-butt workouts with other like-minded Moms and babies.
We are dedicated to your safe healing and return to sport and might be as excited as you to get you there.
Prerequisite: Must pass Postpartum Foundations Program or be cleared for body weight exercise by Pelvic Floor PT.
Note: You are not required to workout with your baby but can if they require you to. 🙂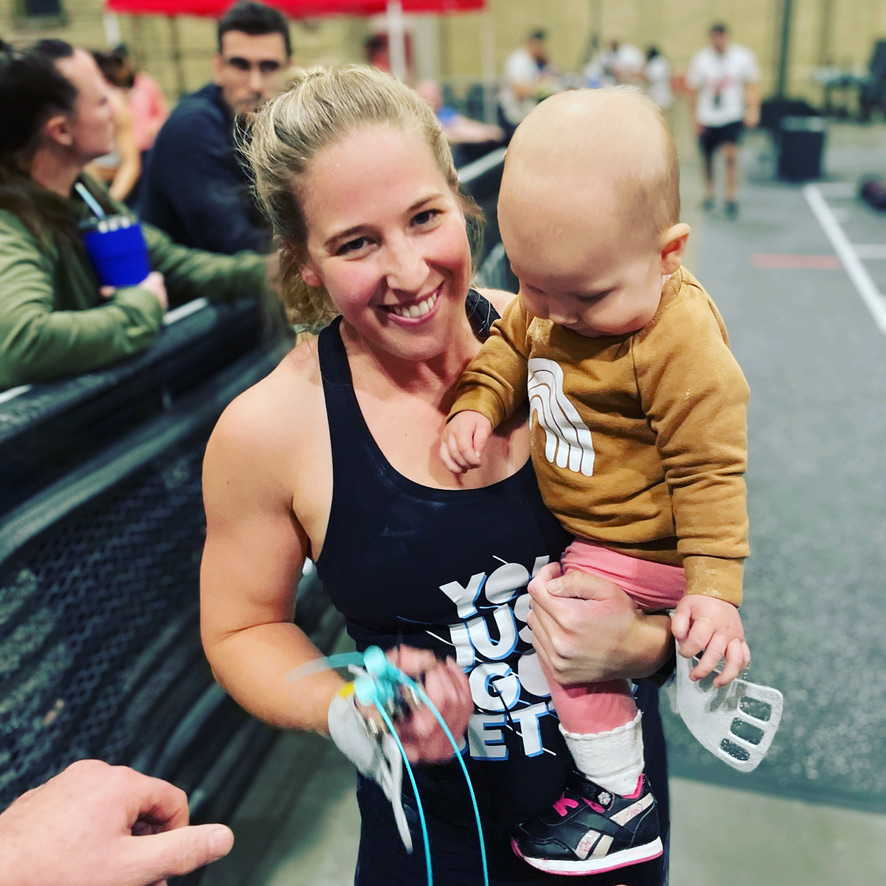 Pregnant and Postpartum women hold a special place in my heart and I am on a mission to support the growing number of women who want to train safely and effectively through their pregnancy and postpartum journeys. 
After becoming a Mom myself, I realized the usual recommendations weren't enough. I'm tire of hearing the "all clear" at 6 weeks without a thorough assessment and am looking forward to closing the gap between healthcare and fitness that can cause so much confusion! 
Women deserve better. 
We deserve a support system who will be there with us every step of the way. Looking forward to being a part of your team. 
Follow for the latest pregnancy and postpartum tips all around the fit life – fitness, nutrition, recovery and mindset! Join our email list and don't miss a thing.
Feeling overwhelmed with all the details? Book a 15-min Discovery Call with Coach Michelle to discuss your journey and the best fit to get started. 
Send me a text and we can chat!