Teamwork, camaraderie and challenging workouts to help create the strongest, healthiest and fittest version of you.
Are you ready to take your fitness to the next level
Strength and conditioning with coach-led, challenging, group workouts to give you the tools to FEEL GREAT so you can BE GREAT. 
Re-ignite your inner athlete and get hooked on the LP FIT Lifestyle. Finally, a workout option that suits your goals and busy lifestyle.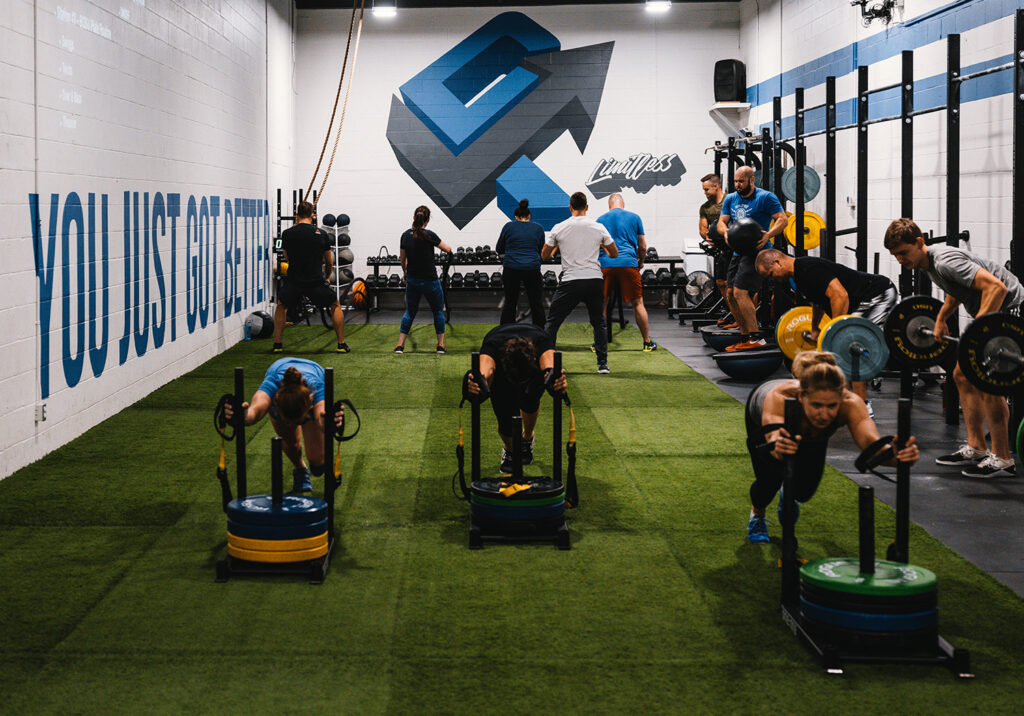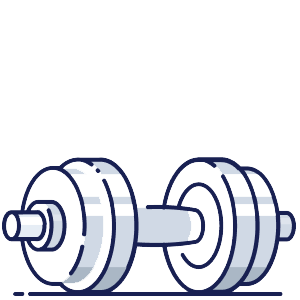 STRENGTH, CONDITIONING, MOBILITY
The long-term approach to LP's Leading Edge Training Program is built around daily, weekly and monthly progress. Workouts designed to make you move, perform and feel like an athlete again. Each and every workout is designed to overcome any chance of fitness and life plateaus.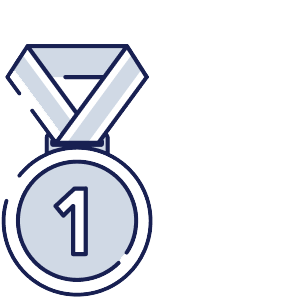 TRACKING & CHALLENGES
Myzone heart rate tracking monitors your in-class results in real time. WodUp tracking, to measure your overall progress and improvements each and every workout. Challenges all year round keep motivation at an all time high.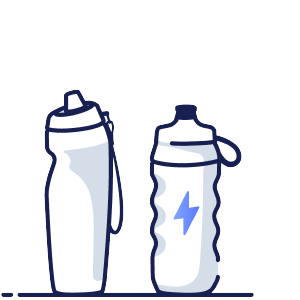 SOCIALS & WORKSHOPS
Connect with your teammates at socials/events, build relationships inside and outside the gym and network with other community leaders dealing with the challenges you face on a daily basis. Learn from the best when it comes to your fitness, nutrition and recovery.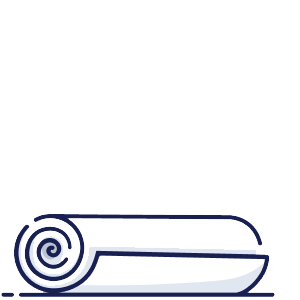 MOBILITY/YOGA & THERAPY
To support your busy lifestyle we have provided you with in-house access to supplemental mobility classes, as well a team of therapists to keep you healthy and strong through your fitness journey.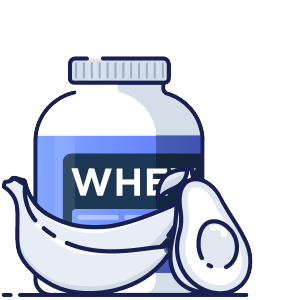 NUTRITION PRODUCTS
We have partnered with like-minded companies to provide you with access to the highest quality nutritional supplements to help you fuel your body before, during and after your workouts.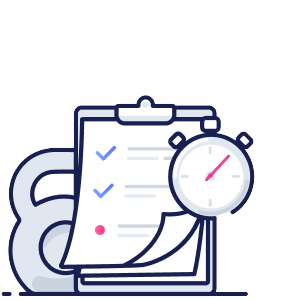 COACHING & SUPPORT
Coach led challenging group workouts, made up of a community that's ready to push, support and motivate each other to reach their ultimate potential. Coaches that are actively engaging, explaining, demonstrating and providing feedback to ensure that you are performing all exercises with perfect form and technique.
Every LP Member has a story. A journey of how we met, what dynamic they bring to our community, their struggles, and their life aspirations. 
Being a part of our members' lives and participating with purpose is what drives us. We want to make a difference and we want to help guide them to Live the Fit Life.
Download a Week of LP's Tough Workouts for FREE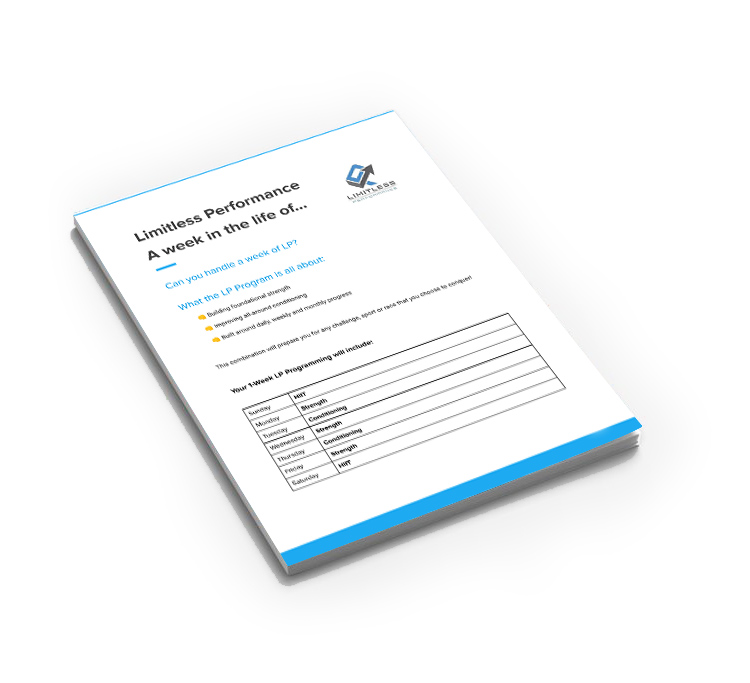 Want to know how the LP Program gets such good results? Check out a week of our program and see where the magic happens. This combination will prepare you for any challenge, sport or race that you choose to conquer!
Join the community of like-minded, hard-working individuals that are all going after the same goal. They're all motivated, pushing each other to live that healthy, fit lifestyle. That family atmosphere is what LP takes pride in today, and is what gets members started, and keeps them coming back year after year. Welcome to The Fit Life.