Sign up today for a LP 2 week trial
Come for the results, stay for the community
Teamwork, camaraderie and challenging workouts
Strength and conditioning with coach-led, challenging, group workouts to give you the tools to FEEL GREAT so you can BE GREAT. 
Re-ignite your inner athlete and get hooked on the LP FIT Lifestyle. Finally, a workout option that suits your goals and busy lifestyle.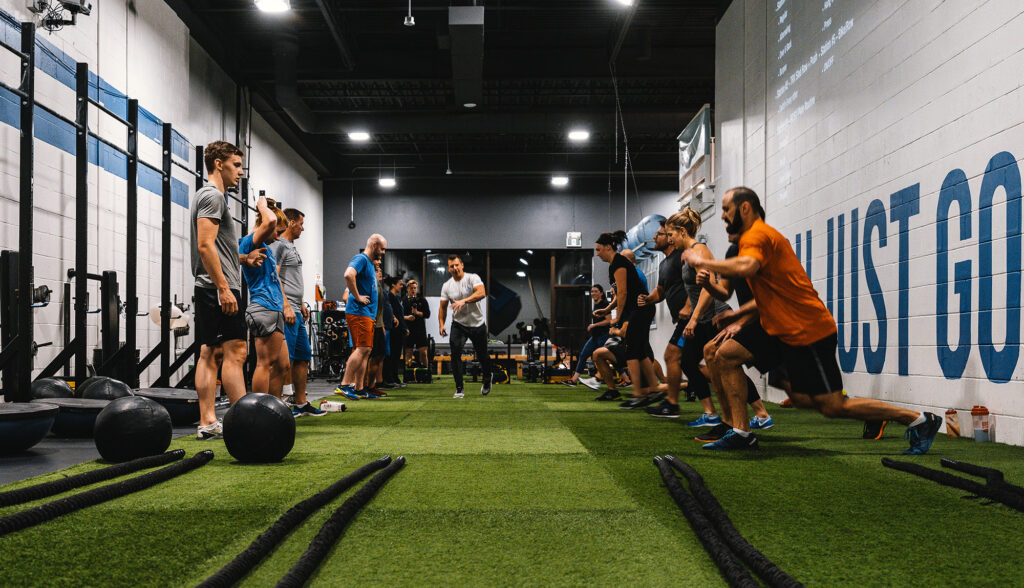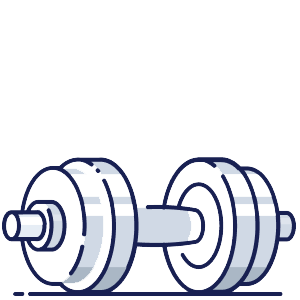 Step 1
Get signed up for 2-weeks of unlimited sessions!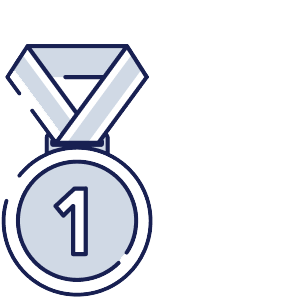 Step 2
Sign up for your first class using the Limitless Performance App.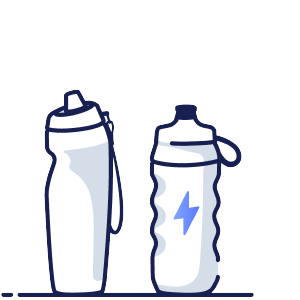 Step 3
Get your workout gear and water bottle ready for your first LP workout! Your life is about to change. 🙂
Join our Fit Life Overhaul program where we work with you to optimize your Fit Life Pillars – Fitness, Nutrition, Recovery and Mindset.
Let's hope on a call to see if this program is right for you!