Our virtual community gives you access to LP's leading edge fitness program with real coaches and the resources your need to achieve amazing results without even leaving your home
Are you ready to take your fitness to the next level
Whether you prefer live workout sessions from the comfort of your own home, or need on-demand flexibility for life on the go, LP Virtual Life is your all-in-one fit life solution. All the benefits of being at the gym right in your pocket. You never have to skip a beat. 
Challenging workouts with real-life coaching means you have support every step of your fit life journey. Gather feedback, and learn from the best with LPs' on-going education and guided workshops.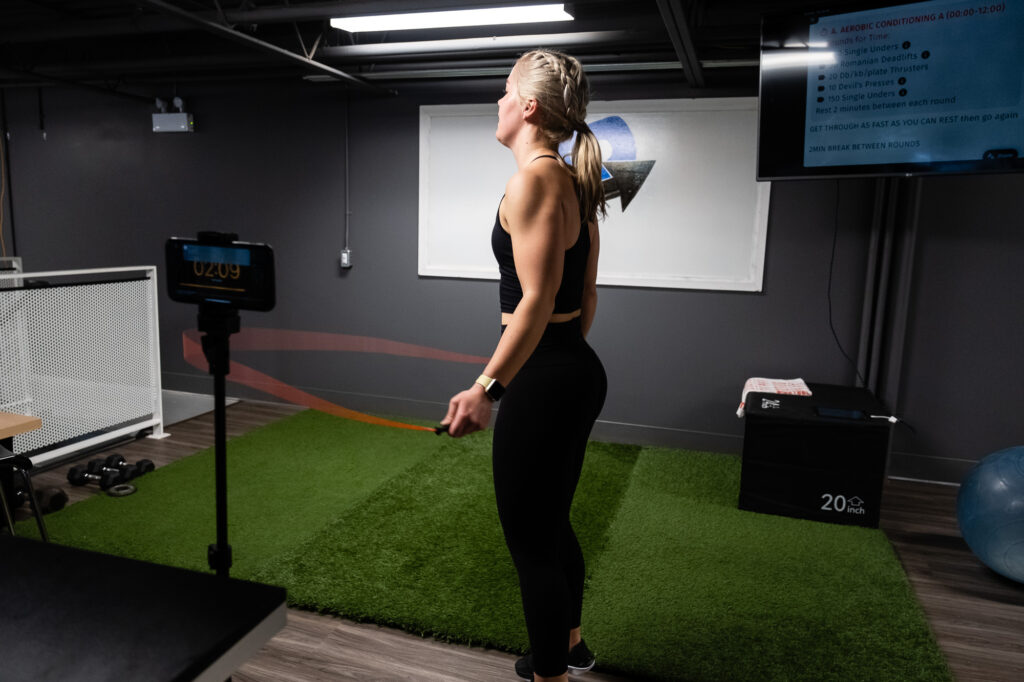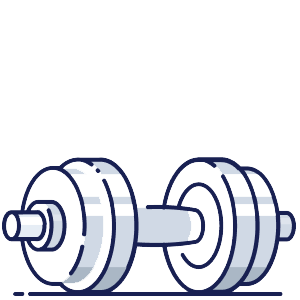 FITNESS
Workouts that combine conditioning, strength and mobility to guarantee constant improvement in overall fitness.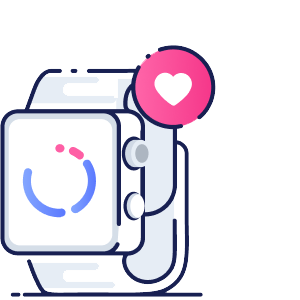 ACCOUNTABILITY
Inspiring community to keep you motivated, push you to work out harder, and encourage you to stay committed to your fitness goals.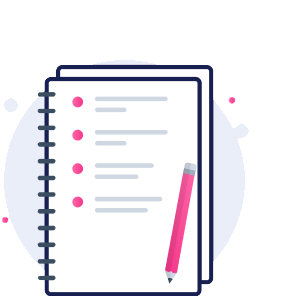 EDUCATION
Coach and expert guided workshops on Fitness, Nutrition & Recovery. Customized Nutrition Plans to help you fuel for training and recovery, a vital part of meeting fitness goals and a healthy body composition.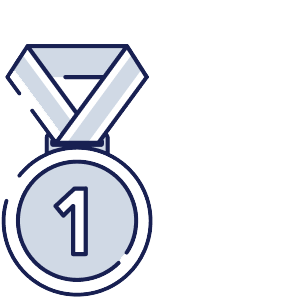 CHALLENGES
Individual, Partner & Team Myzone Effort Challenges throughout the year to push you outside your comfort zone, connect to other challenge members, and revamp your workout routines.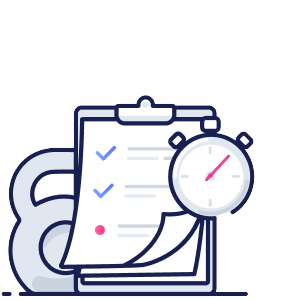 COACHING & SUPPORT
In real-time training, with coach guided workouts giving live feedback and support. Additional ongoing support with quarterly goal planning.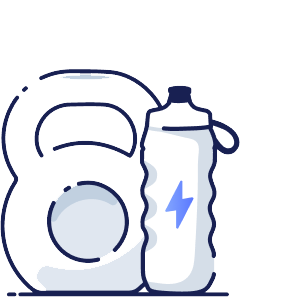 FLEXIBILITY
Coach guided daily workout you can take live or any time. With live online workouts, or workouts on demand on the LP App, you never have to miss another workout.
Get two of LP's Sweatiest Workouts for FREE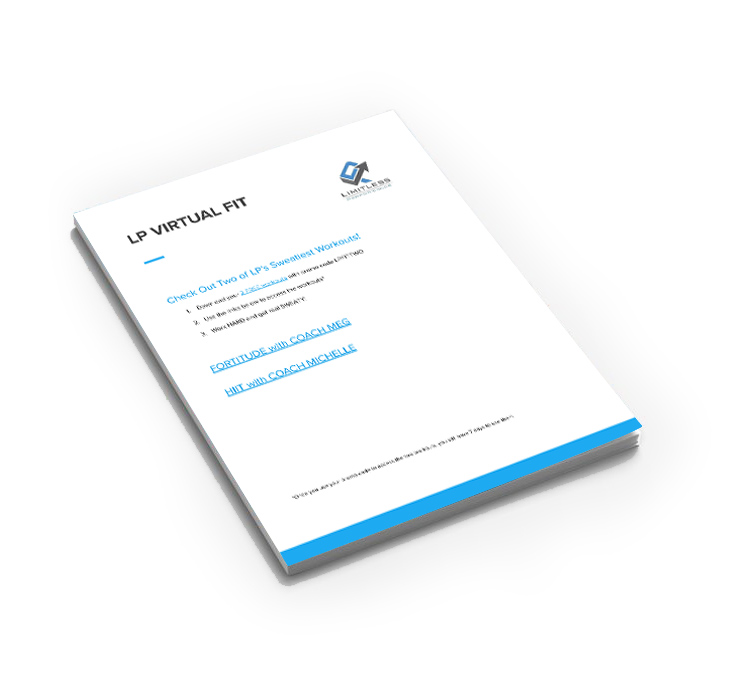 Want to see how sweaty an "at home" workout can be? Enter your email, get your towel and be ready to work.
LP Virtual Life gives you the tools you need to be an active participant in reaching your goals, and expanding your potential. No excuses, no BS. Workouts, coaching, education, and challenges at your fingertips. Take control of your fitness in your own time, live or on-demand.