In pursuit of being the best athlete you can be, LP Compete will give the devoted CrossFitter the program to transform, the community to flourish and the support to conquer their next level of fitness.
Are you ready to take your fitness to the next level
As an elite athlete, you put in the hard work and you owe it to yourself to make sure this work will pay off. LP Compete takes the guess-work out of the equation, so you can show up on game day with confidence.
When it comes to CrossFit you've got a full roster of challenges. Ensure your training, technique, recovery, and nutrition are supported by coaches and industry experts that will help you meet your goals.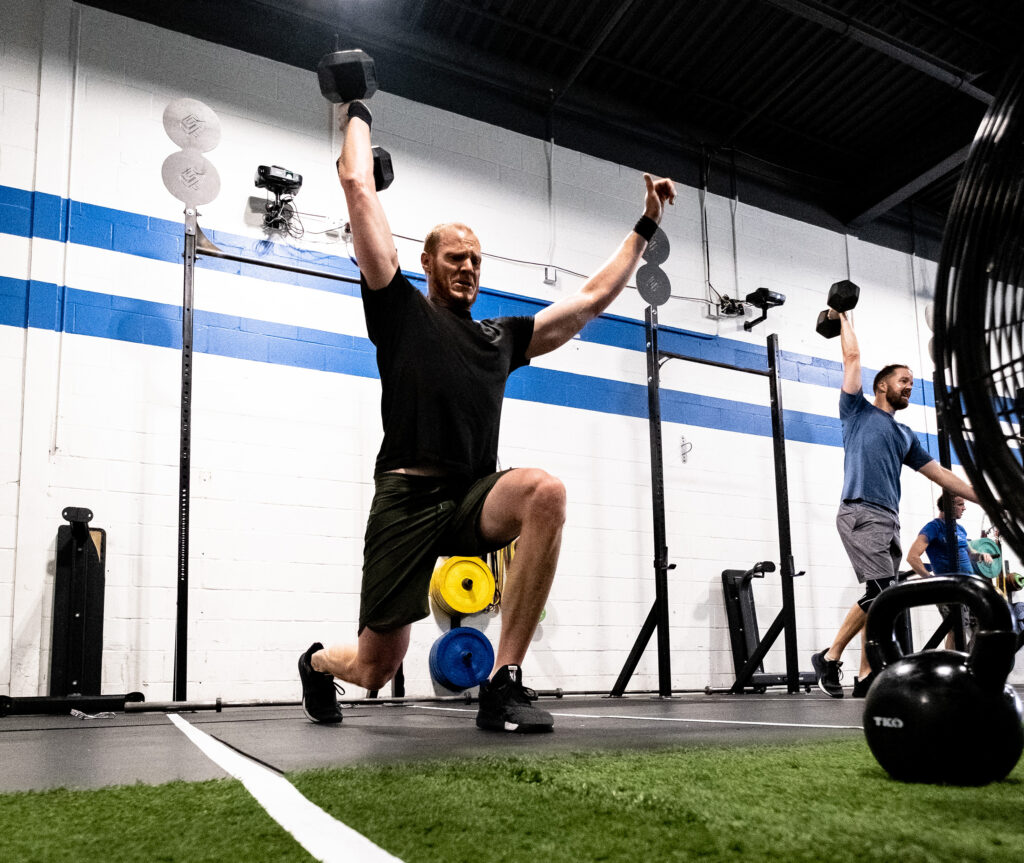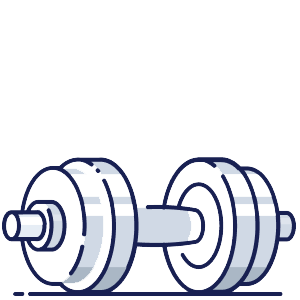 TRAINING
Balanced training program that uses percentages and scaling options that will deliver serious improvement. Aerobic engine work, strength & olympic lifting, gymnastics, metcons, and accessory, posted 6 days per week, for 60-90 minute sessions.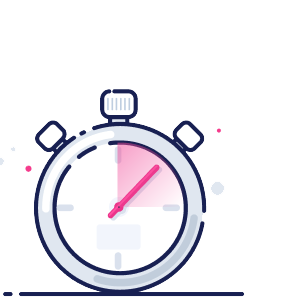 THROWDOWN
Compete against the entire Community each week in person or through our LP Compete Leaderboard..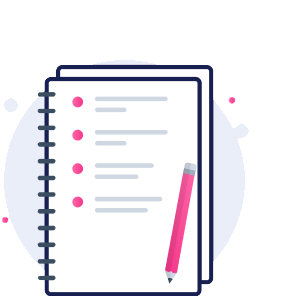 PLANNING
Quarterly planning sessions to build out your season, customized based on your specific strengths, weaknesses and goals.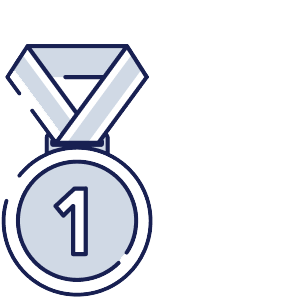 TRACK RESULTS & CONQUER
Track your performance and progress using our workout tracking capabilities. Enter your daily results, track your PRs and see where you stack up against other LP Athletes.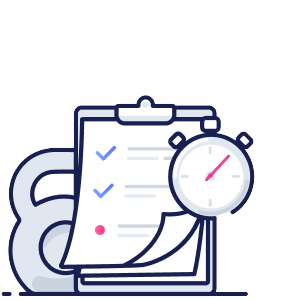 COACHING & SUPPORT
Our coaches will provide guidance on how to read and attack each workout. Interact with Coaches and other LP athletes in our Private Facebook Community and within our workout app.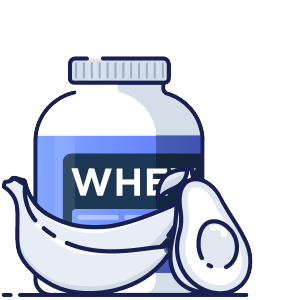 NUTRITION
Customized performance nutrition plans based on personal goals. Ensure you're training and recovering at your peak potential, and feeling strong inside and out of the gym.
Download a FREE Training Plan to Get Stronger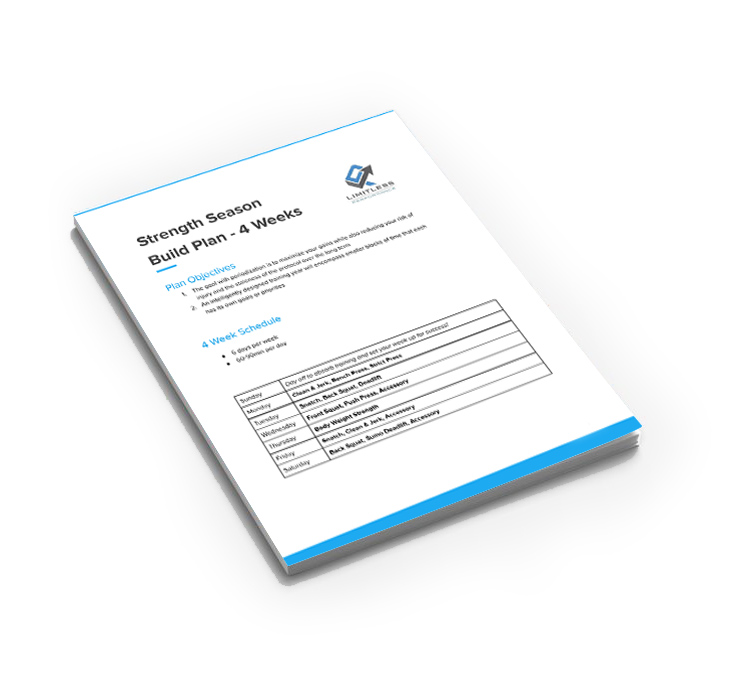 Get access to 4 total weeks worth of strength programming with Base Strength, Accessory Strength, Midline and Olympic Lifting sessions.
Push yourself to your new limit with confidence. The LP Compete Community ensures your technical skills, training and nutrition can stand up against your goals. If you're ready to take your fitness to the next level, come and play with the big dogs at LP Compete.