Becoming a Limitless Performance corporate sponsor connects your business with our powerful community of high performers.
As a Corporate Sponsor you can expect the following benefits:
LP facility access
All corporate sponsorships include one unlimited LP facility membership. Work with us to achieve peak performance!
Engage our community
LP members are ambitious, dedicated professionals looking for local businesses they can trust. Promote your business to community leaders through LP.
Build your legacy
Your sponsorship helps us affect change in our community and support local causes that align with our values.
Limitless Performance is an exclusive community of like-minded, goal-oriented, and high performing individuals who are on a mission to live THE FIT LIFE. We support our members through group fitness at our LP facility, our LP Endurance club for multi-sport endurance athletes, and our LP Therapy program to help members stay healthy and strong.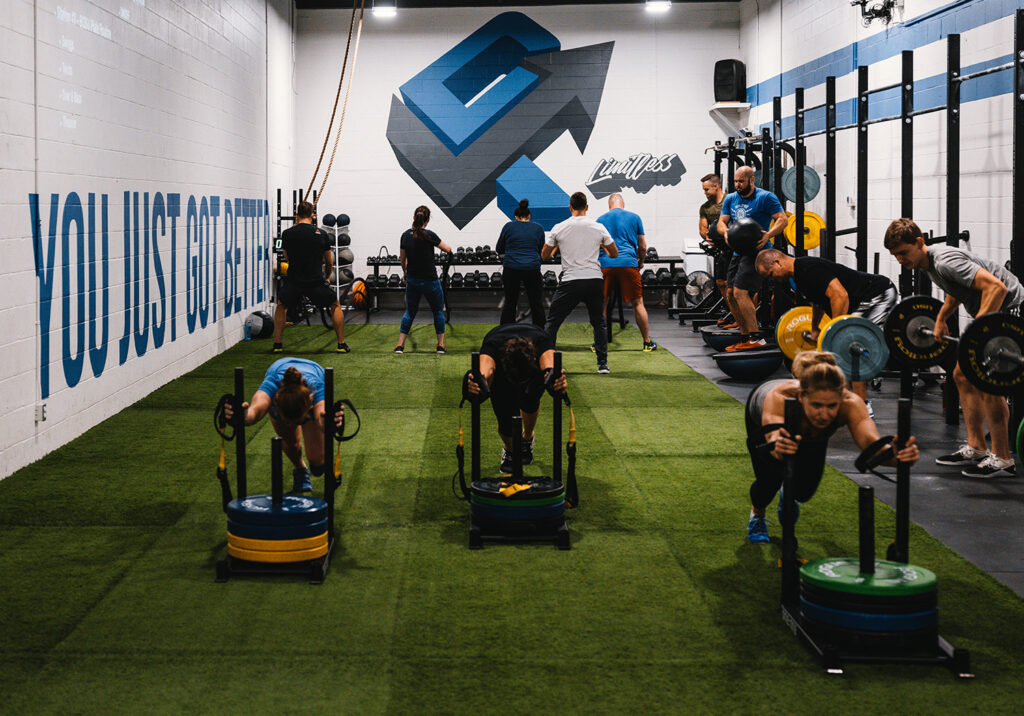 What does sponsorship include?
Becoming a sponsor helps us continue to invest in LP's coaches, equipment, facilities, membership benefits, and business development. And because this is a new program, we're open to collaborating in other ways — all you need to do is reach out.
Annual corporate sponsorship Fee
1 UNLTD Facility Membership
($2000 value)
Become an LP Corporate Sponsor
Contact us today to express your interest in becoming a corporate sponsor. Fill in your information and we will get back to you to discuss further.