Become the fittest you have ever been
Get a Head Start on Your 2024 Goals with Limitless Performance's
6 Week Challenge! 
Build the Habits & Routines that will set you up for a lifetime of success with your Health & Fitness
Starts Monday, December 4th
First 10 people to sign up get $50 off
6 weeks of Workouts, Personalized Nutrition Planning and Goal Setting with an LP Coach!
NO quick fixes here! 
6 Weeks of workouts designed to build the habits & routines that will set you up for a lifetime of success with your health & fitness
Learn the 4 Pillars of "Living The Fit Life" 
Strength & Conditioning Workouts that will help build lean muscle and burn fat.
A balanced nutrition plan that will help you  achieve your optimal body composition.
Implement recovery strategies to ensure you stay healthy and strong to ensure the results you get will continue for many years to come. 
Accountability from your coaches and fellow members to keep you pushing towards your goals and overcoming obstacles along the way.

This is the plan that over 100 of our 5+ Year Members started with and are still following today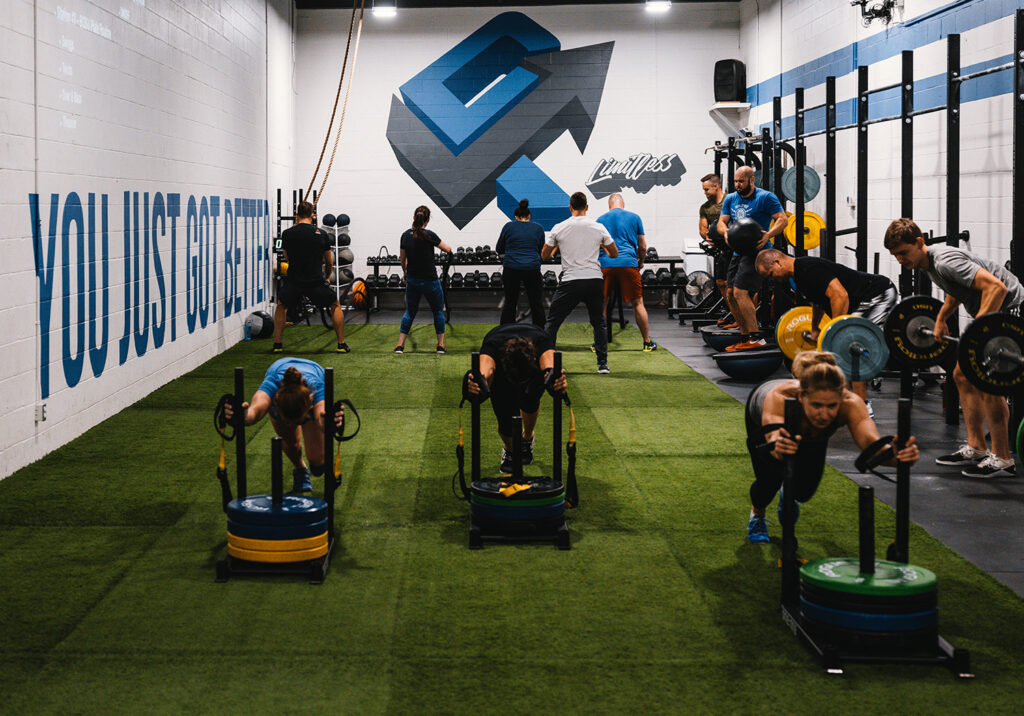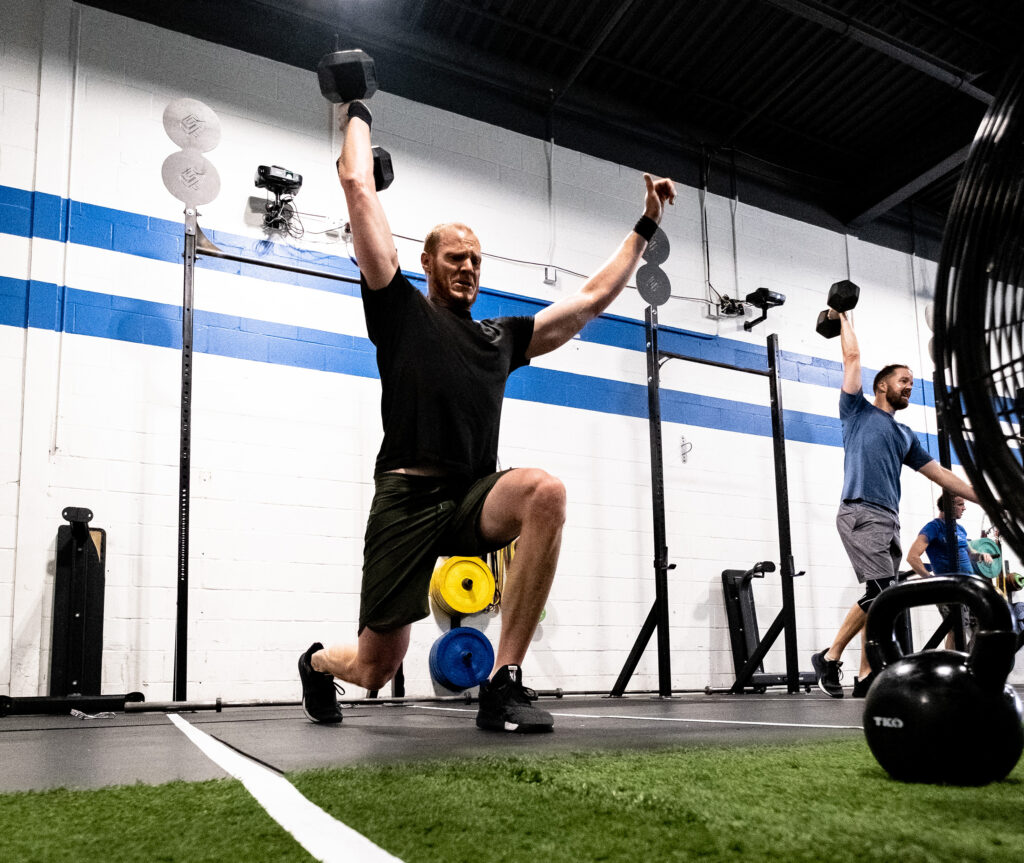 BONUS
Accelerate your results by focusing on the pillars of success that over 200 of our members have TESTED and seen incredible results. It's time
to chase the goals that always felt out of reach and attack the dream that you've put off for years.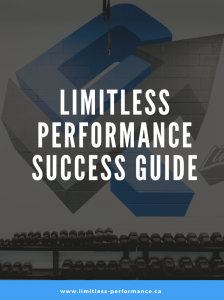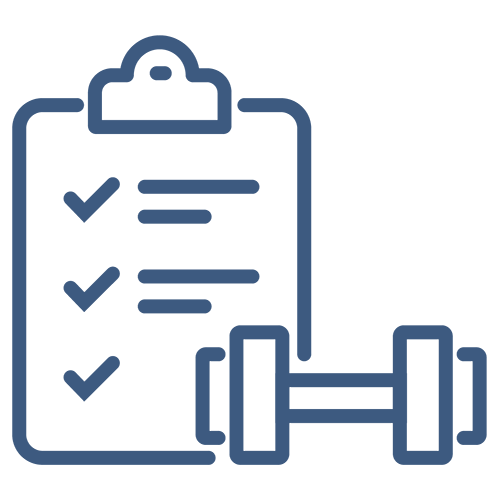 A well rounded fitness program that is designed to build strength, conditioning and all around functional fitness

A balanced nutrition plan designed for long term results

Recovery building a long term sustainable plan that fits your lifestyle

The X-Factor - community, accountability and goals/targets
Every LP Member has a story. A journey of how we met, what dynamic they bring to our community, their struggles, and their life aspirations. Being a part of our members' lives and participating with purpose is what drives us. We want to make a difference and we want to help guide them to Live the Fit Life.
FIRST 10 TO REGISTER GET
$50 OFF
!
join the 6 week challenge
Don't let your Health and Fitness take a back seat this Holiday Season
Personalized Nutrition Plan

Body Composition Analysis

Goal Setting Consultation
Join our 6-week challenge where we work with you to optimize your Fitness, Nutrition, Recovery and Mindset to set the foundation for a lifetime of success with your health & fitness.
Let's hop on a call to see if this program is right for you!